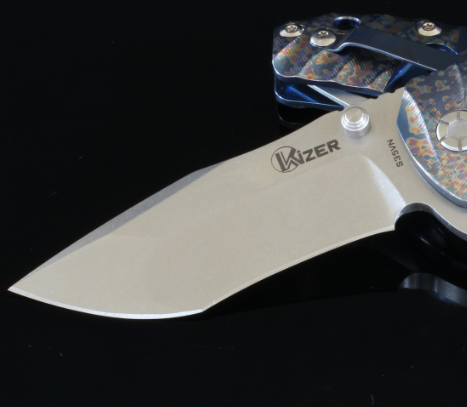 Kizer Knife€ 150.00 View Details

KIZER KNIFE
Handcrafted with passion
Hier entsteht die neue Informationsplattform Rund um Kizer Knife Germany. Ich hoffe mit dieser Seite noch mehr Menschen von den Vorzügen dieser hochwertigen Messer überzeugen zu können.
Kizer Phantom Series

Dieser Reiter enthält alle Informationen über die beliebte Phantom Serie, die klassische Messer Serie aus dem Hause Kizer. Lesen Sie ebenfalls noch mehr bei China-Messer.de.

Kizer Shadow Series

You can remove any link to our website from this website template, you're free to use this website template without linking back to us.
From the Blog
März 17, 2015
My Design Beispiel
Lesen Sie mehr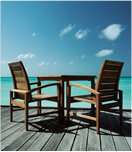 April 15, 2023
Noch offen
Read More